Manage Complete Student

Lifecycle with One Click.
End-to-end ERP Solutions

for Students Management of College & Universities
Digitize your College & become future ready now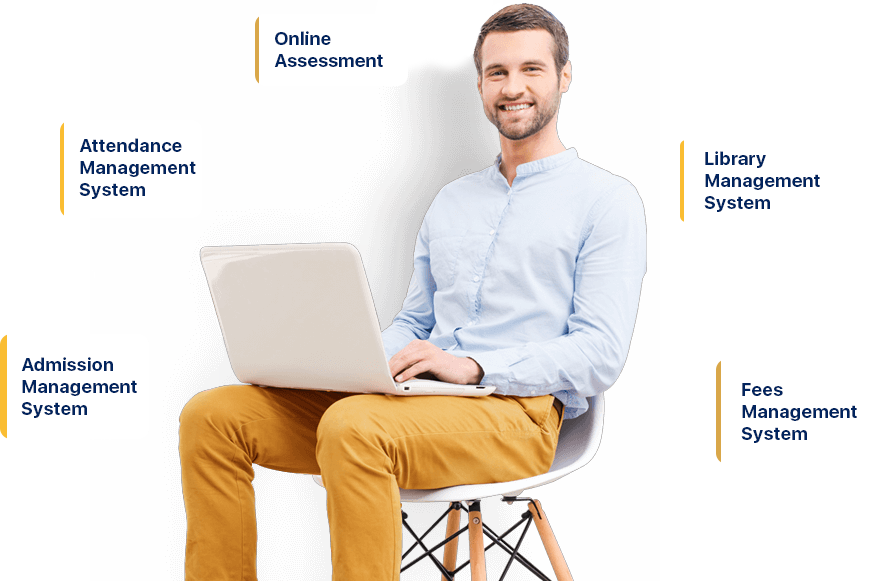 Cloud Based Student Information System

Manage the entire student lifecycle from Admissions to Graduation from the cloud. Redefine Education System with Edumatica one of the most comprehensive College Management ERP Platform.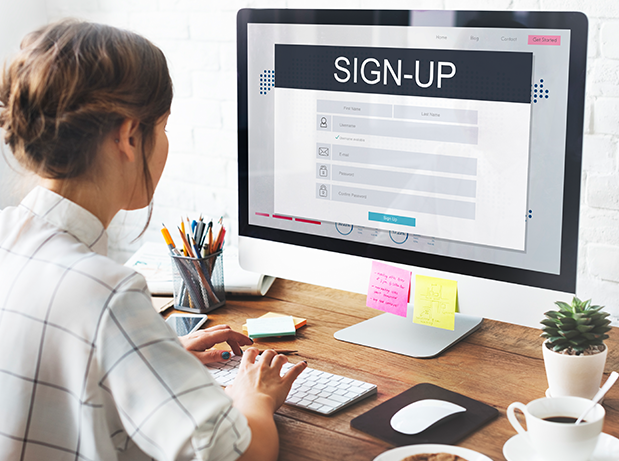 A Smooth & Convenient Online
Admission Process
Simplify your admission process by making it efficient and easy with our admission management system. The online Admissions Management Software automates the whole admissions and enrolment process impossibly simple and quick. With too many applicants, managing students' admission-related procedures is very essential and critical in educational institutions such as colleges and universities. The purpose of a college/ university admission management system is to offer help to the administration.
Seamless Online applications and course registration systems make the admission process a cakewalk for both the college/Universities and the students. Using our system college can manage Student Course Selection, Merit List Generation, Live Tracking of Admission Status & Online Fees Payment.
Instant communication on course amendments, withdrawals, or any other academic matter can be taken as a quick decision with the support of an appropriate student Data management system.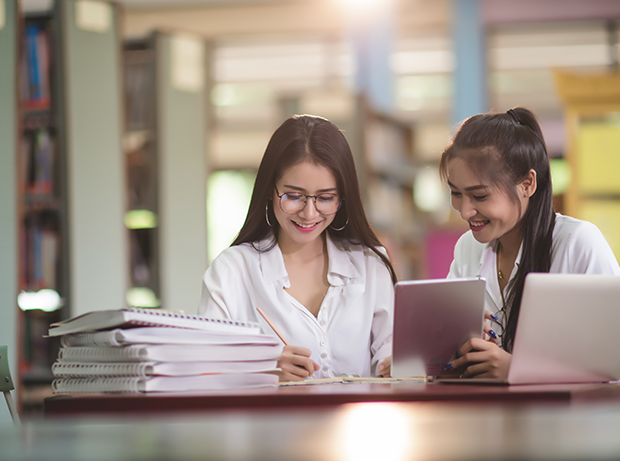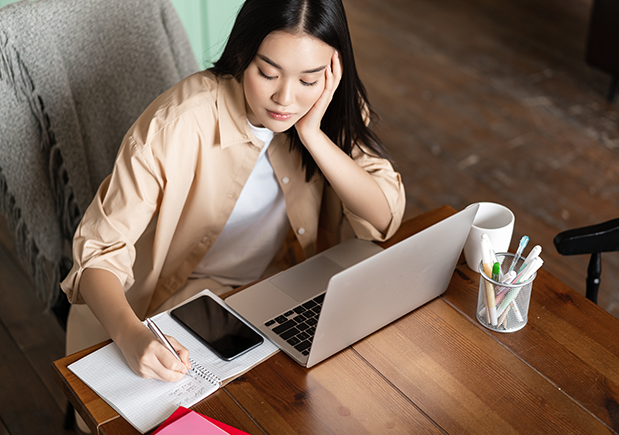 Online Assignments & Assessment
Edumatica's cutting-edge online assessment management software has built-in workflow automation that supports all kinds of assessment creation including online, offline, competency-based, and outcome-based with a simple configuration.
With customizable assessment rules, institutions can easily plan and design assessments of their choice and instantly evaluate, followed by real-time student performance data analysis for remediation & improvement.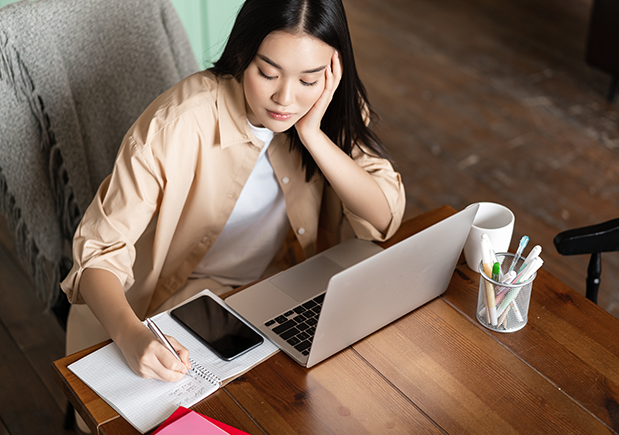 Managing fees effectively and digitally has become a necessity for every College or University. Having a middling solution can result in a lot of problems at the reports or management level. Every College needs a robust and effective fee and finance management system in today's time.
We are pleased to share that when it comes to fee management software for colleges or universities, Edumactia is the best in the industry.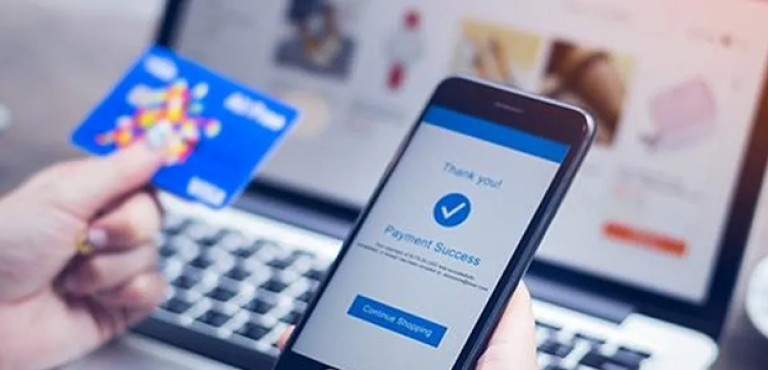 Library Management Software
Our College Management ERP Software aims to provide customers with a platform to improve their student's scholarly talent by developing an Online & Offline Library Management System tool. Library increases the collective creativity of students, highlighting the library's perspective to make sense of changing times which can be managed in a better way using the latest technology.
Library Management System is a part of the College Management System which focuses on specific issues faced by libraries and their operating professionals/librarians.
Want to know more about our product offering,
with
Book your demo today!
For any college to run their administrative processes systematically, the faculty must opt for an efficient College Administration System and get the following benefits.
Online Student Registration.

Student Course Selection.

Merit List Generation.

Live Tracking of Admission Status.

Online Fees Payment.
Automatic Attendance Record.

Attendance through App/web.

Lab Attendance

Attendance Reports.

Absent/Present SMS alert.
Time-Table.

Lesson Planning.

Lesson Progress Tracking.

Classwork & Homework.

Exam Management.
Student Management System
Student Profile and Documents.

Parents & Guardian details.

Id card and Certificates.

Detailed Profile & Progress Tracking.

Progress Report.
Simplified Fee Collection Process.

Online Fees Payment Facility for Parents.

Manage Online & Offline Payments.

Customizable & Advance Reporting.

Highly Secure and Reliable.
Exam & Attendance Reports.

User data Reports.

Custom Reports.

Fees Reports.

Staff & HR Reports.
Frequently Asked Questions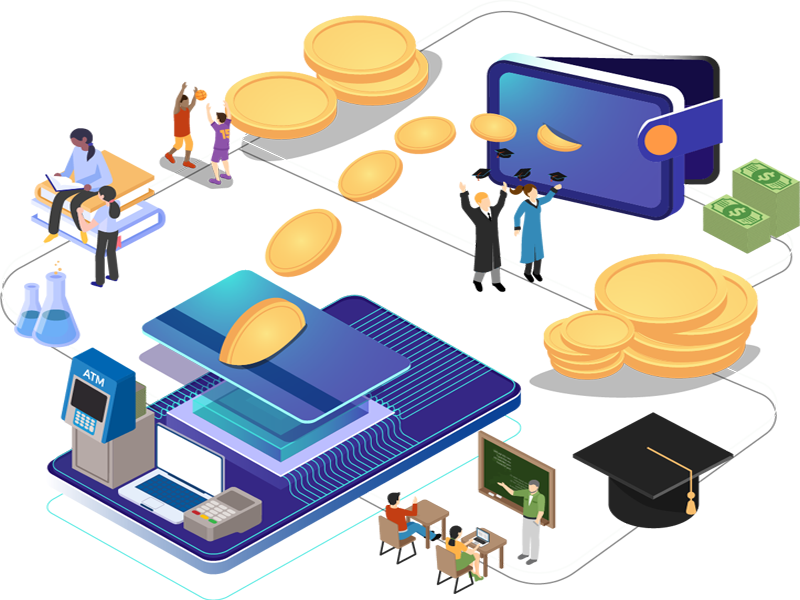 The most time-consuming activity for any educational institution is collecting fees, which, among other things, requires careful attention to calculations including things …
The Indian education system is one of the largest in the world and caters to over 250 million students. It is a …

An education system is a process through which individuals are taught basic academic knowledge and skills. This system had evolved significantly since …