The most comprehensive & integrated

Cloud LMS - Gen X LMS
A robust teaching-learning platform that helps institutions

manage academics in a systematic manner.
Digitize your College & become future ready now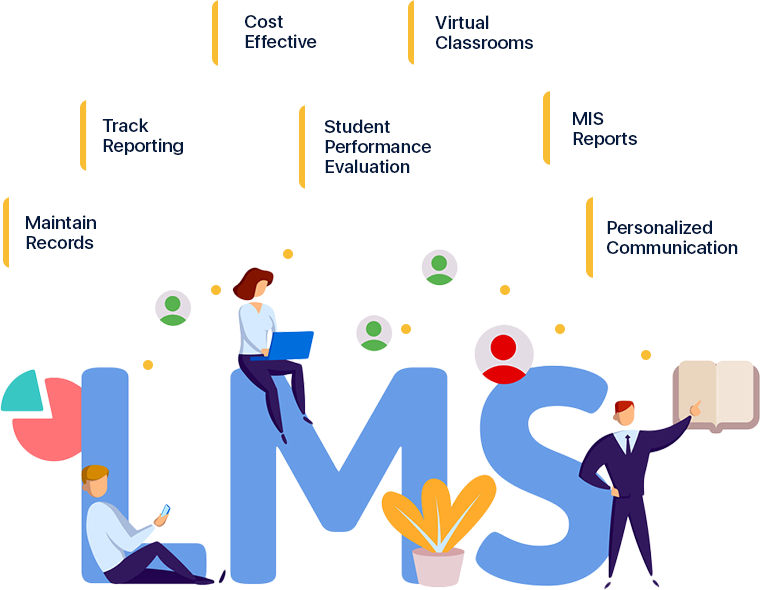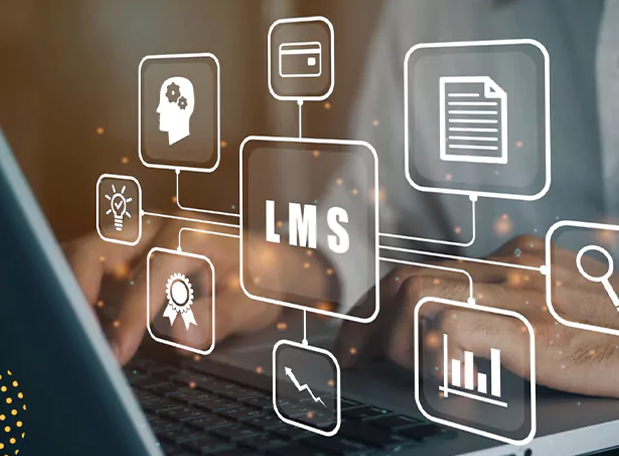 LMS Simplified - Gen-X LMS
Learning Management System is becoming an integral part of any educational activity. Starting from individual coaches/teachers to a large school or education campus, everyone is looking for implementing a modern LMS system.
Gen-X LMS is a modern LMS system that is part of Edumatic's ecosystem. It's designed considering the needs for simplicity, a Mobile first approach, and a dynamic environment to bring the next level of teaching-learning experience.
Our LMS system is the perfect medium to connect your teachers and students, empowering them with a structured academic calendar and scheduler. Plan your work and work your plan!


Plan your calendar.

Create Micro-schedule.

Publish Schedule.

Share & Monitor Schedule.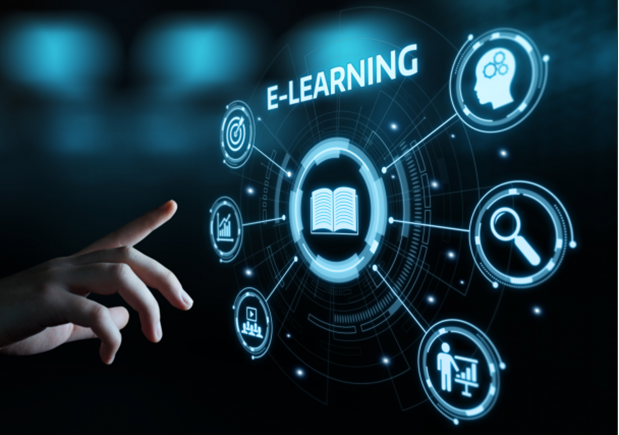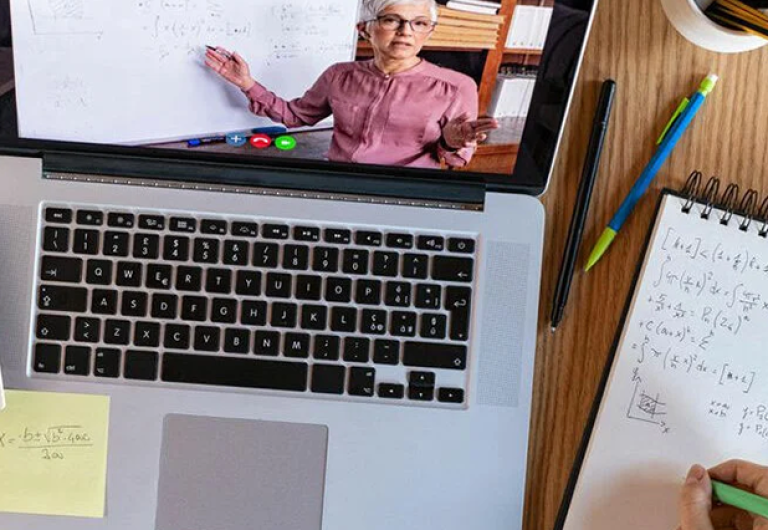 Edumatica's Software helps share learning content in organized lesson planning mode for convenient access from students.
Teachers can share learning materials and documents in an organized and effective form of a digital library of learning materials. Students can explore the material through effective filters to access concerned subject/topic-related resources. Teachers can convert their handwritten or typed content into effective PDF documents, record Videos, or add other videos, and audio Links to share with students through the platform.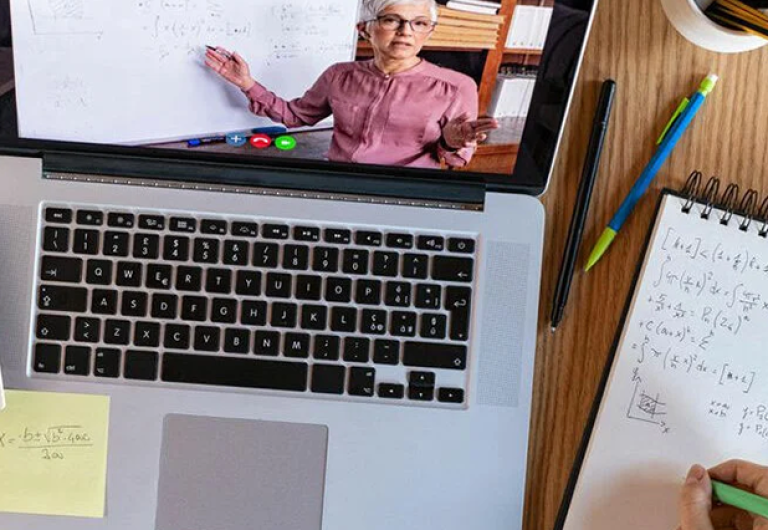 Conducting online live classes has become a common thing in today's time. However, when an educational organization wants to do it effectively with data records and analysis, having it integrated part of the Learning Management System becomes crucial.
Edumatica has created its own environment to take online classes. On the other hand with other tools like Zoom, Google meet, etc. it's very difficult to understand the progress of live classes happening in the organization. Through this software, it became very easy for the teachers to manage. Also, students/parents can access the schedules of live classes and attends them effectively.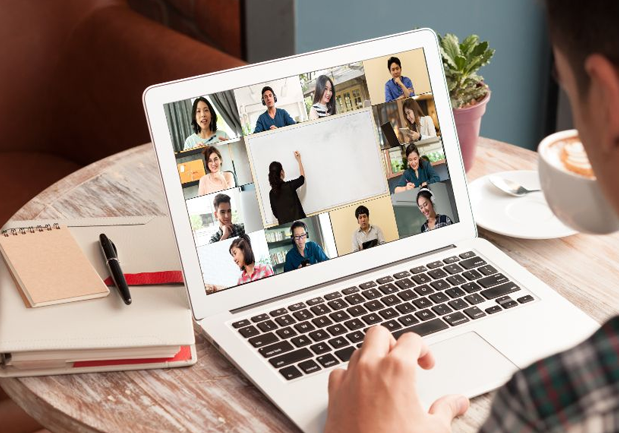 Want to know more about our product offering,

Book your demo today!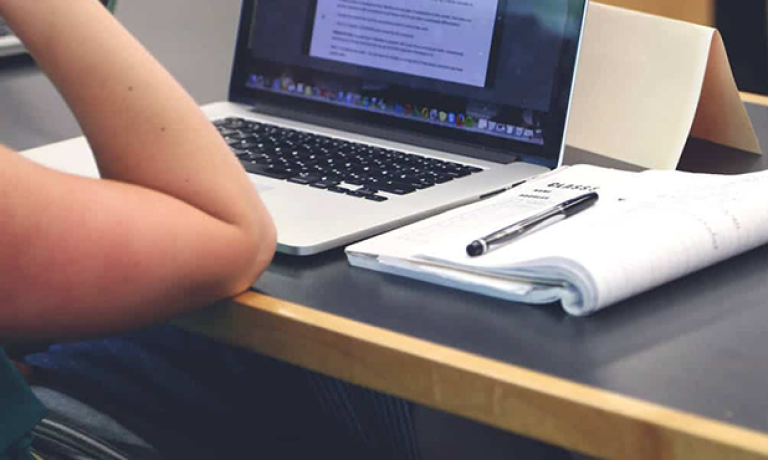 Our system enables 360-degree assessments, which helps your teacher to provide corrective instructions and do performance evaluations of your students for improved learning outcomes.
Question Paper generation.

An Online Objective Assessment.

Online Assignment Creation & Submission.

Automated Publication of Results.
Online exam management software has emerged as an important edTech tool nowadays as it minimizes the hassles of traditional paper-pen-based written exams by simplifying & automating the exam management process & providing quick result evaluation and publishing.
The advanced proctoring-technology enriched LMS enables faculty to conduct safe & secure online examinations as well as mock tests to make students ready for the final exams beforehand.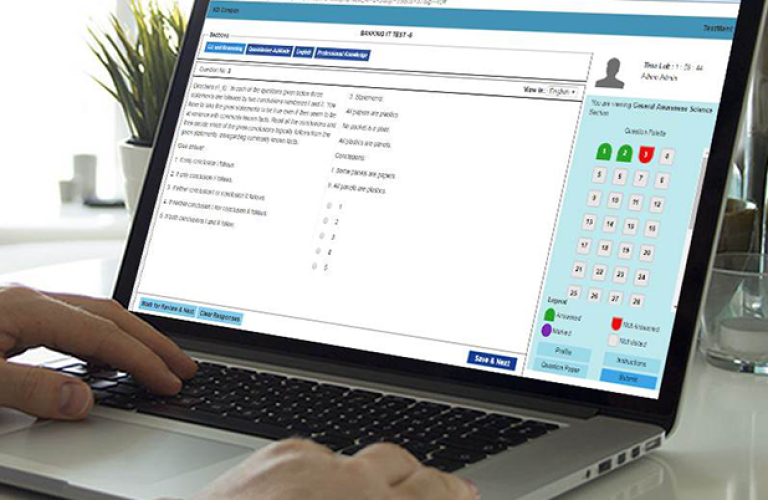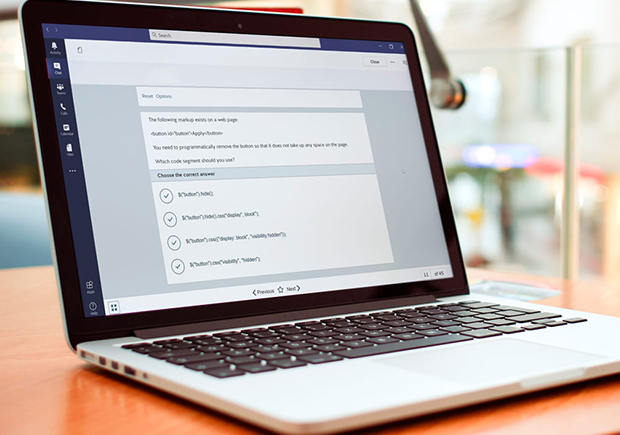 Our AI-based reports and analytics-enabled individual dashboards make it easy for you and your students to gain insights and recommendations for improved learning outcomes.
Individual dashboards for
Students 
Parents   
Teachers 
Administrators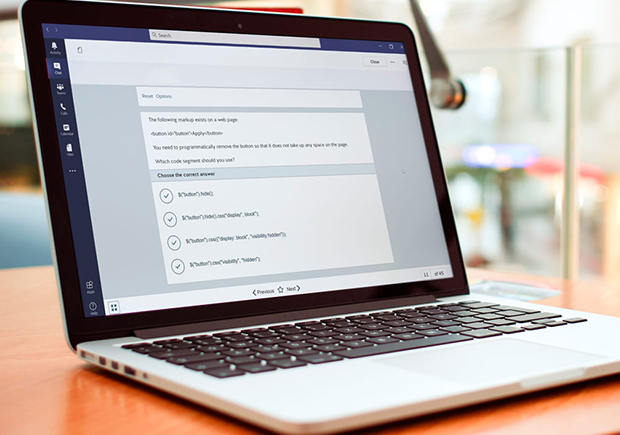 Frequently Asked Questions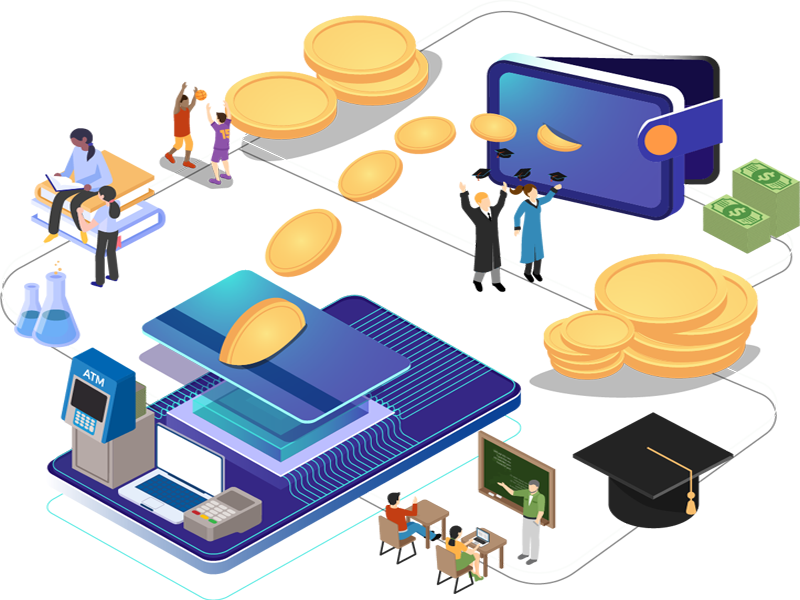 The most time-consuming activity for any educational institution is collecting fees, which, among other things, requires careful attention to calculations including things …
The Indian education system is one of the largest in the world and caters to over 250 million students. It is a …

An education system is a process through which individuals are taught basic academic knowledge and skills. This system had evolved significantly since …