Integrated College & University Management Platform
For Colleges/ Universities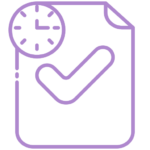 CRM for Admissions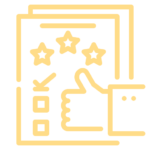 Asset/ Inventory Management

Library Management

Student Club Management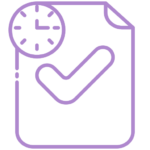 Student lifecycle management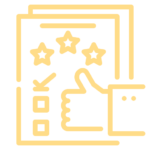 Faculty Lifecycle Management

Administration Module

Back Office Command & Control Center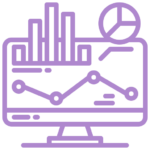 Parents Module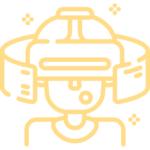 Faculty Module

Student Course Discovery

Student Admission & Registration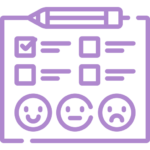 Digital Library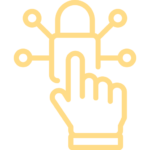 Proctored Test/ Examination Module

Assignment, project work, mock tests module

Question Bank Management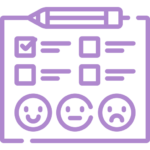 Batch and class schedule Management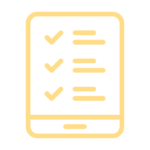 Leave & Attendance management

Payroll Management

Course Marketplace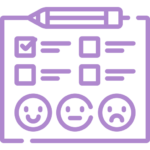 Invoice /Fee/ Online Payments Management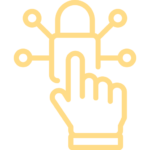 Result/Mark sheet and Certificate Management

Live Online Classroom System

Degree/
Certification Marketplace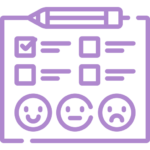 Reports and Analytics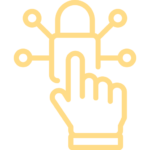 Notifications and Communication

Digital Study Material


Zero Investment On Classroom Infrastructure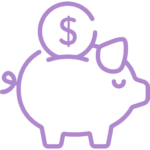 Zero Operating Expense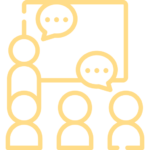 Better Classroom Communication

Optimized Individual Attention

No real estate required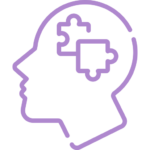 Eliminate complex and expensive audio & video solutions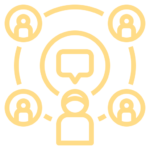 Better communication between tutors, students & guardians

Tutors can provide Individual attention to students

No more unorganized sharing of study materials both offline & online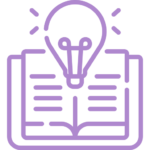 Share Study Materials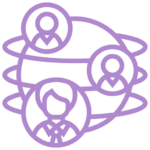 Access to Global Expansion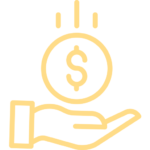 Zero Investment On Classroom Infrastructure

Seamless Payment Management of fees Collection

Zero investment on classroom real estate & infrastructure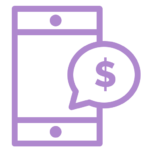 Seamless automated payment alerts, reminders to students & guardians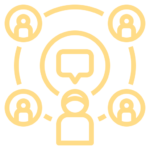 Global expansion and diversification are possible now

Adding new batches, tutors & conducting sessions

Streamlined communication between institute, students & guardians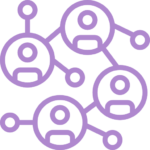 User Management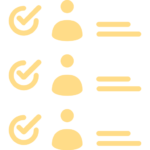 Attendance Management

Offline Attendance

Exam Planner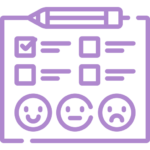 Create Tests Within Seconds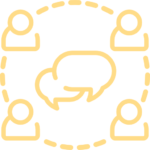 Communication & Engagement

Website Builder

Study Material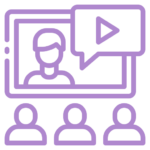 Private and classroom chat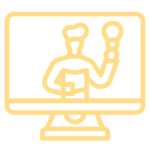 Live Class Recording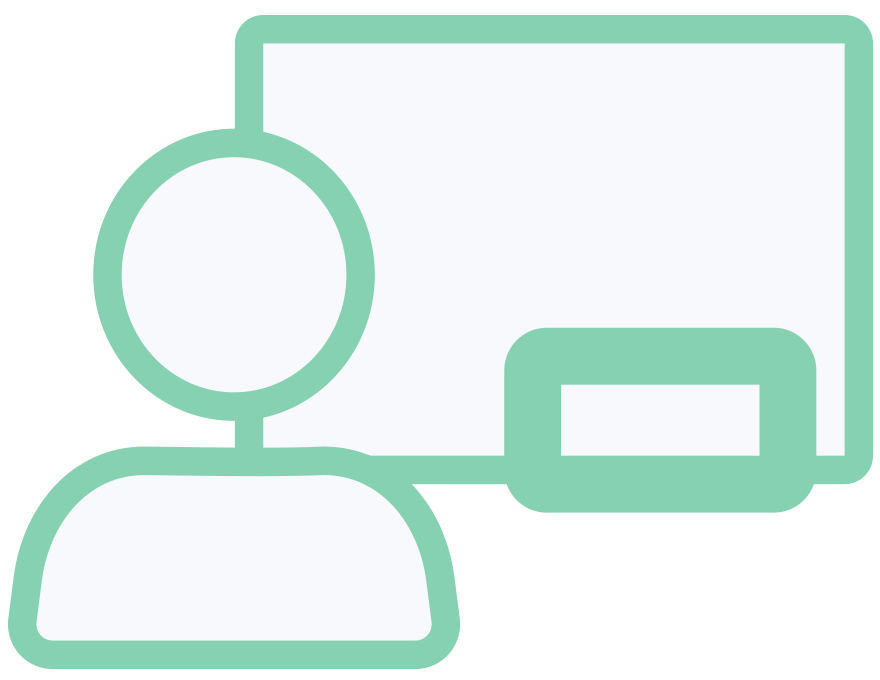 Practice Questions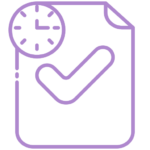 Exam Schedule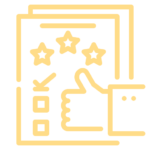 Evaluation and Tests

Homework & Student Engagement

Classroom and Private Chat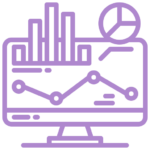 Data-driven Approach to Education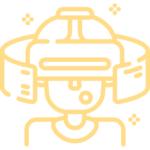 Future-proof Classroom Ecosystem

Al-powered Automated Attendance

Experience distraction-free learning environment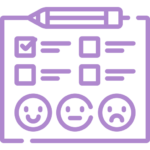 Students can learn from the comfort of their own home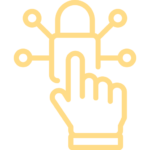 Immediate access to notes, study and reference materials

Class assessment through data analytics

Assessment through charts of academic performance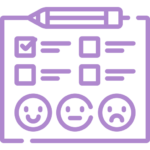 Online Whiteboard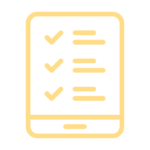 Evaluation and Tests

Live Classes and Class Recording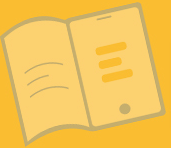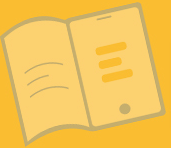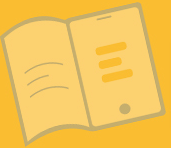 Ready to take
your business online?

Edumatica platform was super easy to use by all stakeholders in our institution. The Faculty and students can seamlessly use this platform without any training. This platform provides all the required tools and technology for continuous engagement between teachers and students. The modules which organizes timetable, assessments, test papers, and online classes are efficient. This is a futuristic platform which every institution should look forward to implement in the future.
Besides establishing connectivity between the teacher & the taught, it facilitated skill development & provided essential tools to check & monitor the learning graph of students. Use of Edumatica's AI platform created empowered teachers & enthusiastic learners.
Edumatica is a one-stop destination that has helped me get all the aspects of my online teaching sorted. From taking live classes to sharing notes and from taking online tests to sharing the results, I just I have my hands on Edumatica as it is efficient as well as sufficient in meeting all my demands.