The most comprehensive & integrated
EdTech

platform for educational institutions.
An End To End

AI Powered Platform


For Result Driven Teaching
Digitize your Educational Institute and become future ready now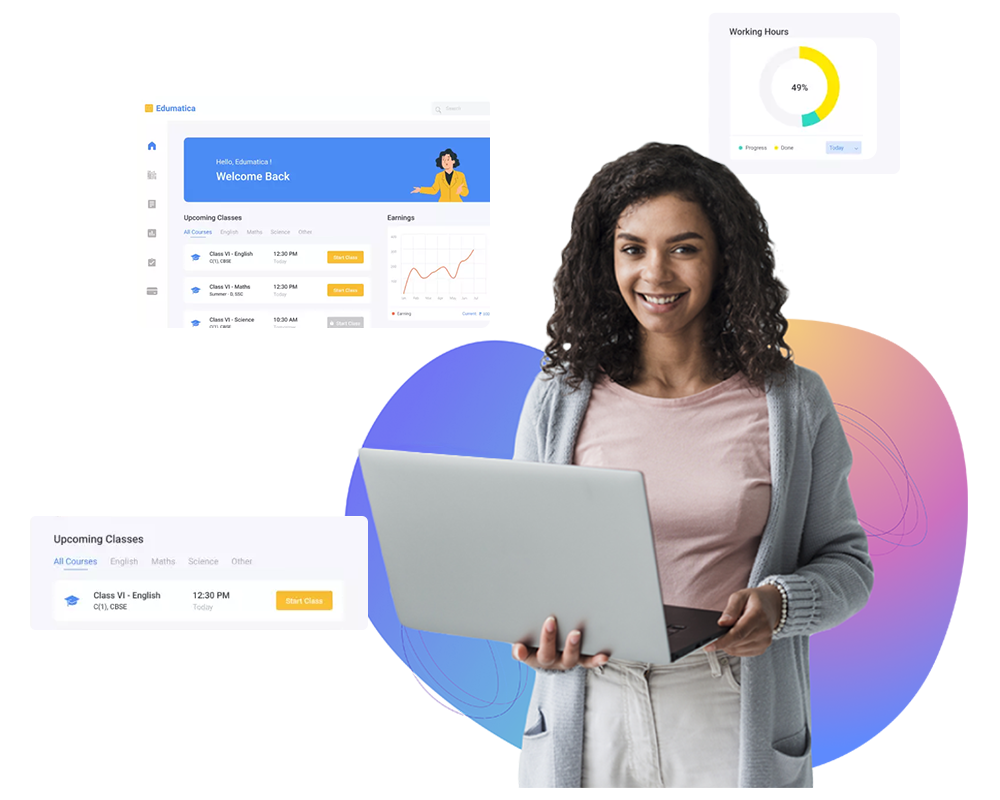 Sign Up
Enter your email ID and your phone number to register for free.

Add Students
Add your students and their guardians for auto- invitation to create their free account

Create Courses/Batches
Segregate your students into batches, create and maintain batch-wise timetables.

Go Live
Conduct unlimited sessions. Record your live classes and share with students.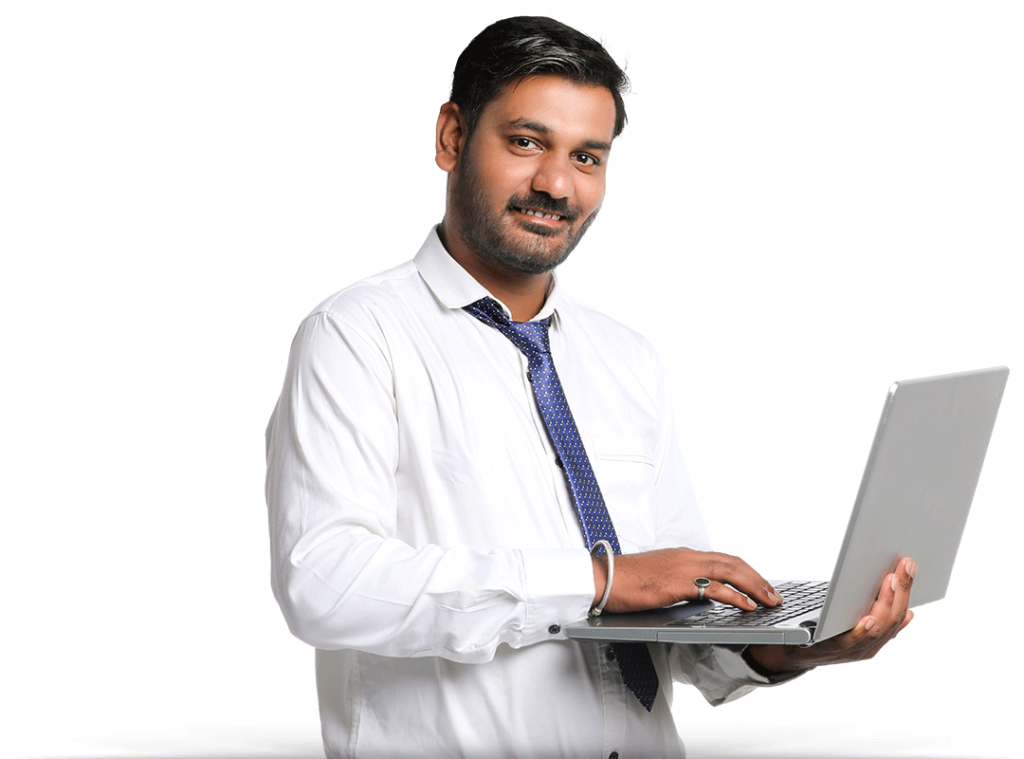 UNIVERSITIES AND COLLEGES MANAGEMENT SYSTEM
An End To End AI Powered Platform For Result Driven Coaching
TEACHERS, STUDENTS & GUARDIANS
ON THE SAME PLATFORM BUT LIBERTY OF BEING ON DIFFERENT DEVICES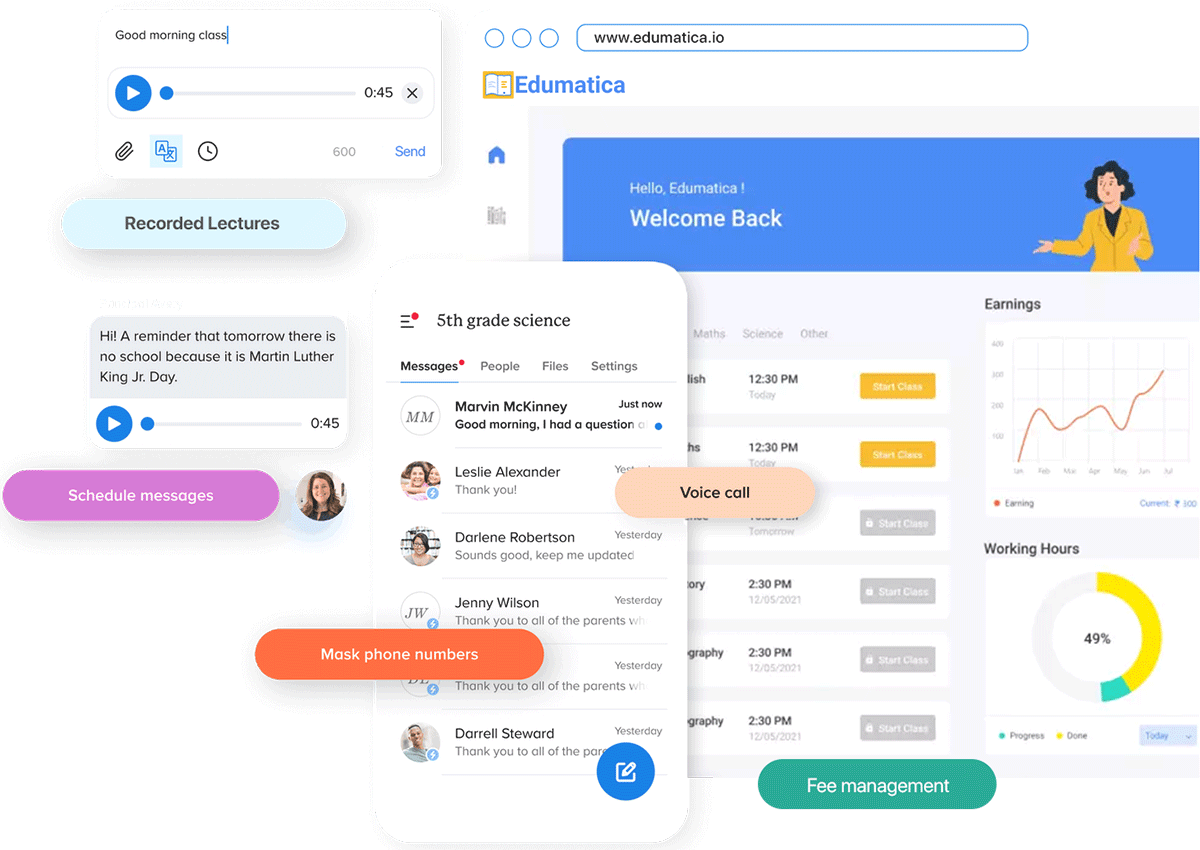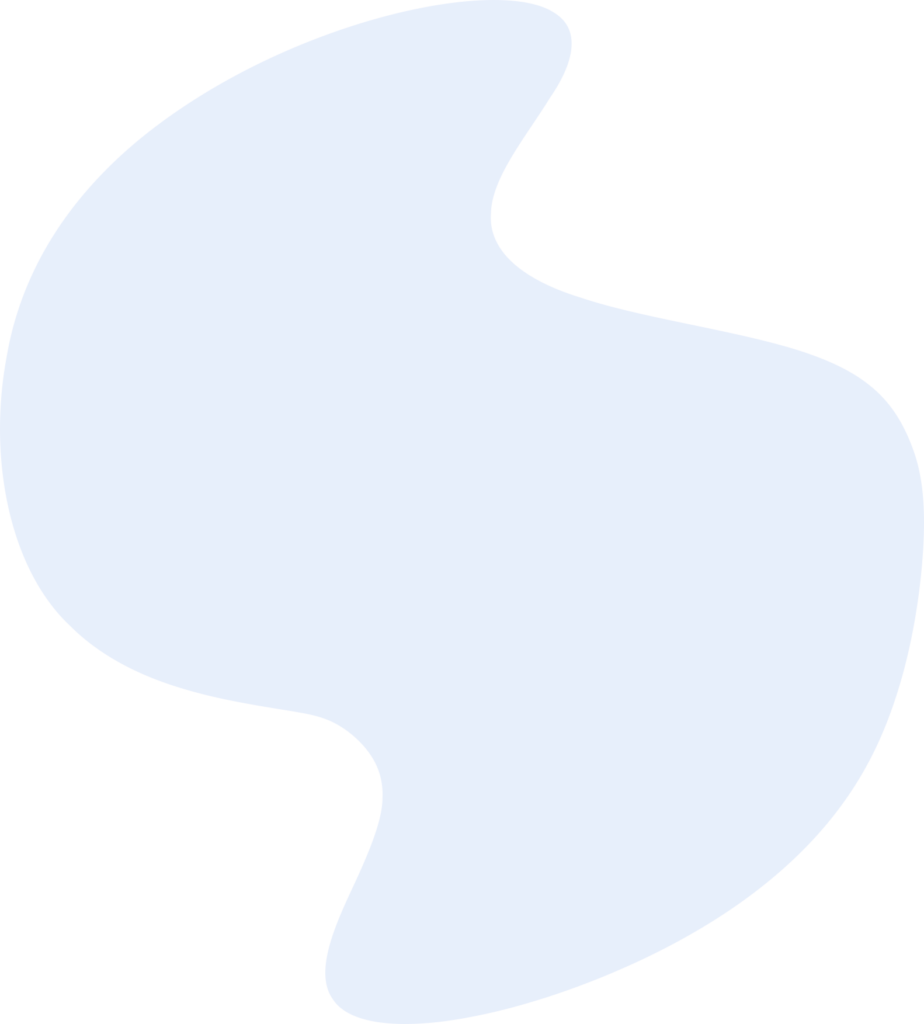 LEARNING MANAGEMENT SYSTEM
End-to-end school management
Edumatica has every tool your classroom or your educational institute needs and comes pre-integrated with more than 200+ tools, student information systems (SIS), and education platforms.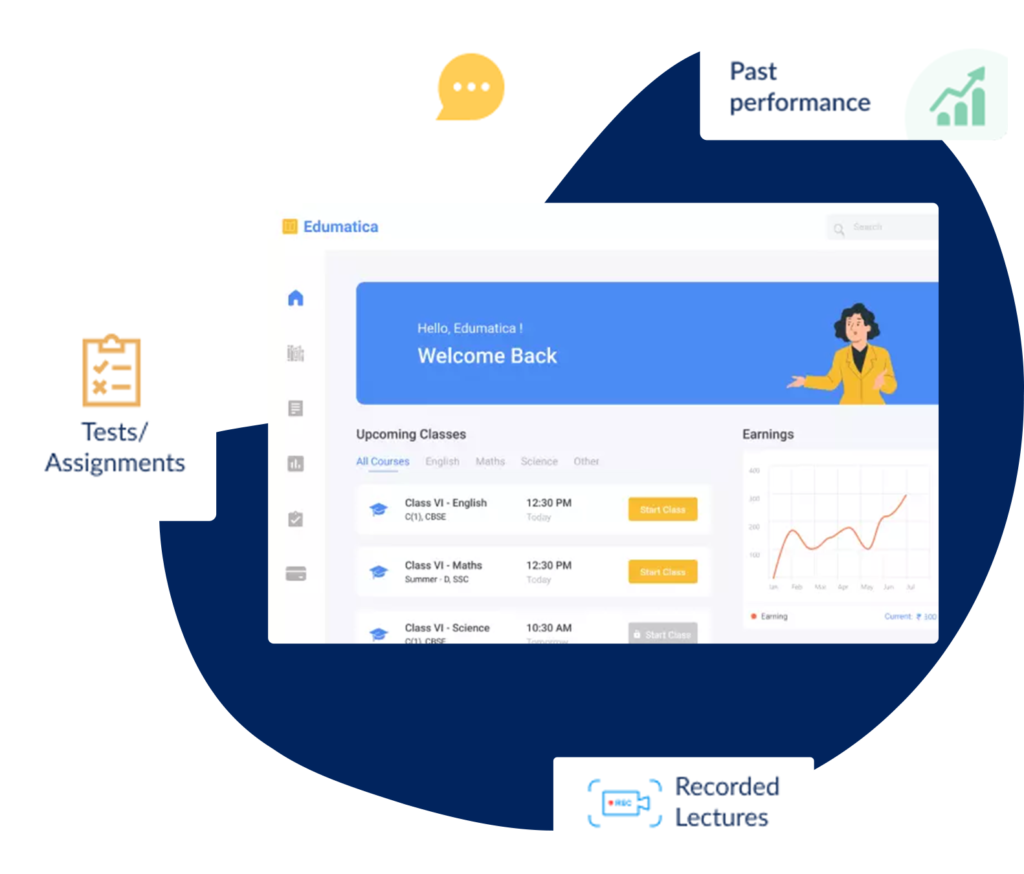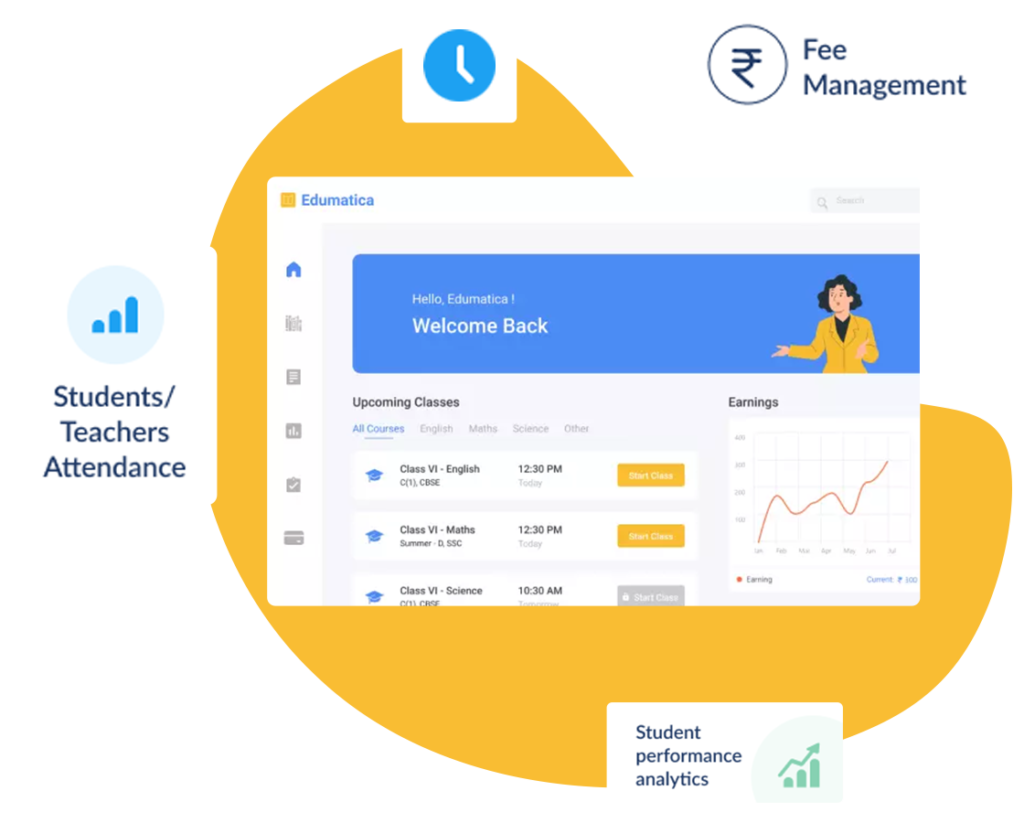 Manage your school's entire operation in one place and make teaching easy. Edumatica is a fully integrated education platform that includes the tools you need to run a successful, modern school, a coaching company, a college or even an university.
Your One Stop Solution For Open Distance Learning(ODL)
Your One Stop Solution For
Open Distance Learning(ODL
Check how Edumatica gives you do more with your business—
no matter what you sell.
Edumatica is a revolutionary ed-tech company that transforms the education industry by providing educative institutes with the digital tools and resources to help them stay future-ready. we offer a unified platform for schools, colleges, coaching institutes and universities to create their own app, manage all their tasks, and reach lakhs of students with next-level technology–all with one single platform- Edumatica.

Edumatica platform was super easy to use by all stakeholders in our institution. The Faculty and students can seamlessly use this platform without any training. This platform provides all the required tools and technology for continuous engagement between teachers and students. The modules which organizes timetable, assessments, test papers, and online classes are efficient. This is a futuristic platform which every institution should look forward to implement in the future.
Besides establishing connectivity between the teacher & the taught, it facilitated skill development & provided essential tools to check & monitor the learning graph of students. Use of Edumatica's AI platform created empowered teachers & enthusiastic learners.
Edumatica is a one-stop destination that has helped me get all the aspects of my online teaching sorted. From taking live classes to sharing notes and from taking online tests to sharing the results, I just I have my hands on Edumatica as it is efficient as well as sufficient in meeting all my demands.