Edumatica is one of the best AI-Powered Education ERP Software Platform.
We assist Educational institutions across the country
digitize their teaching and management system.
Edumatica is one of the most effective College Management Education ERP Software Systems integrated with CRM and LMS.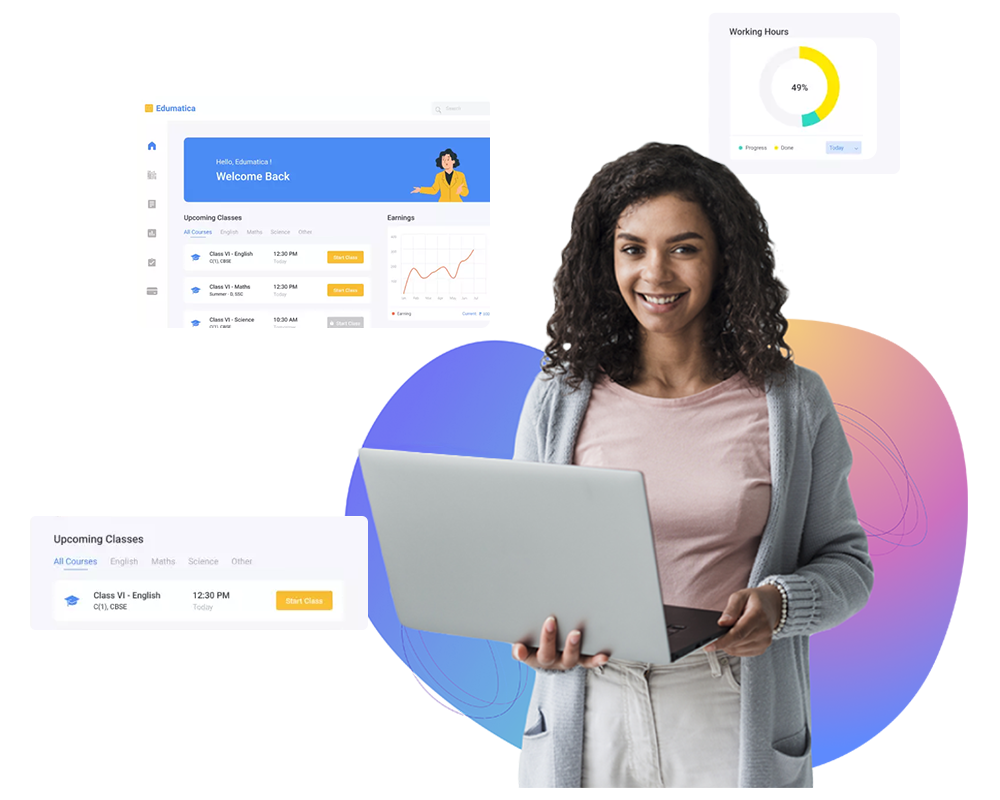 one-stop platform for all the college operations

ERP
To manage student admissions to complete the student life cycle and much more.

CRM
Manage the complete student cycle from filling up the form to admission.

LMS
Manage the course syllabus, assessments, examinations, etc., all at one platform.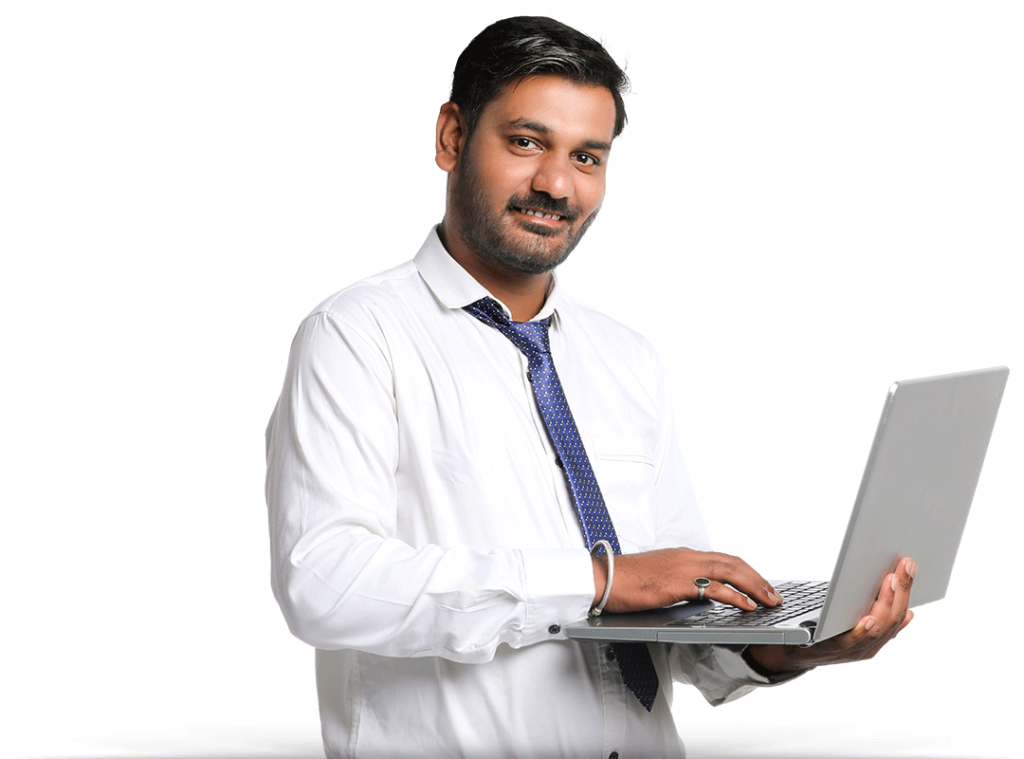 We are an Integrated ERP, LMS, and CRM platform.
We provide END-TO-END universities and college management solutions with AI Powered Education ERP Software.
Empower the Digitization of your college with AI Powered Education ERP Software Edumatica .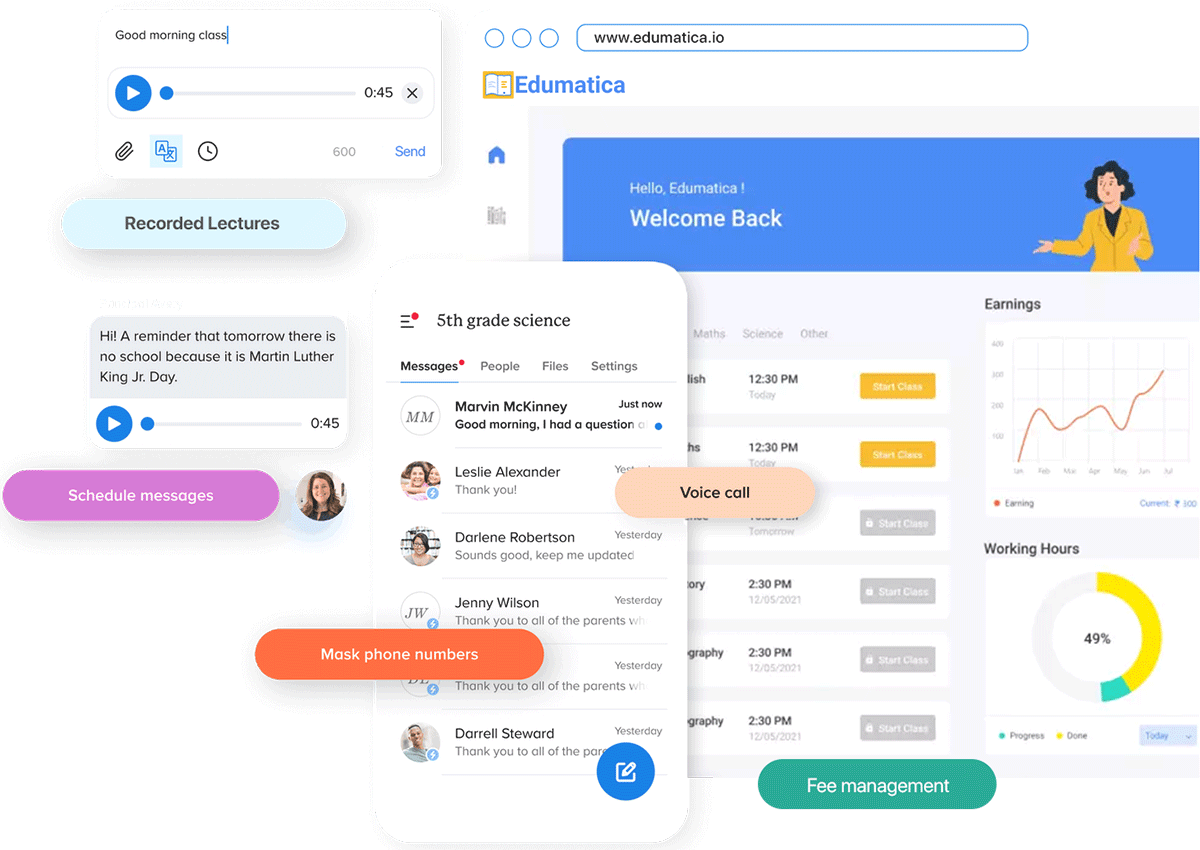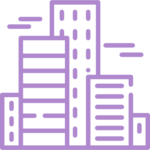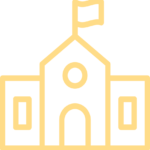 160+
Colleges/Universities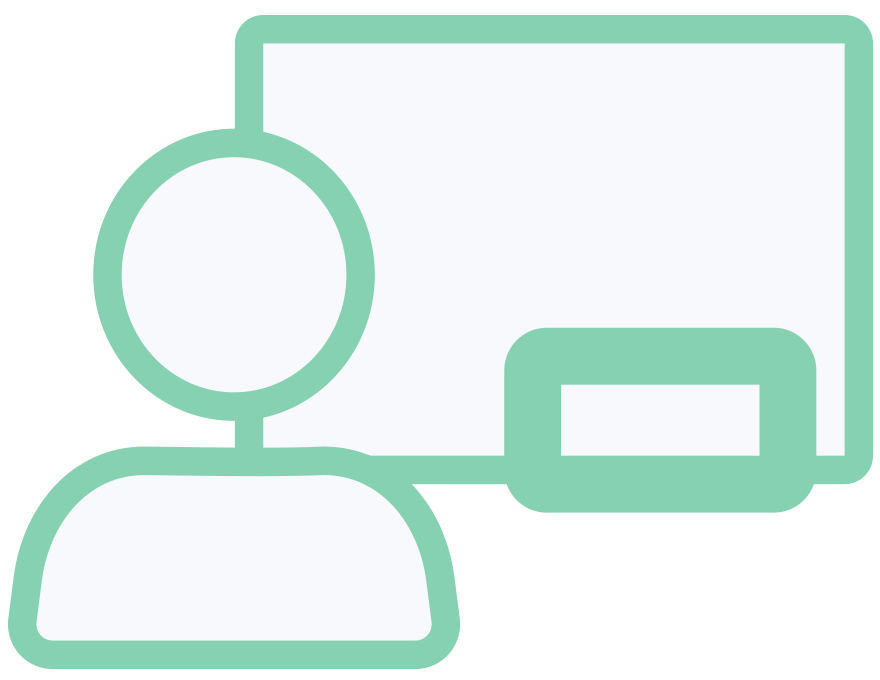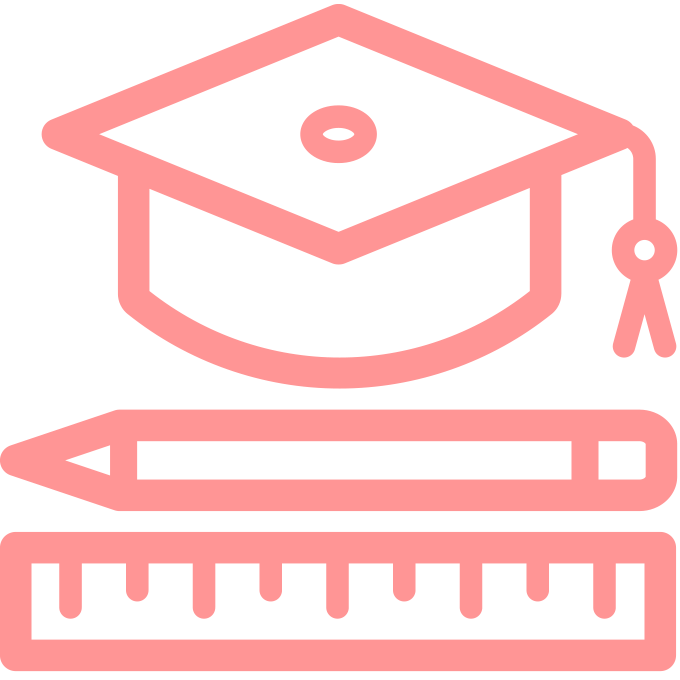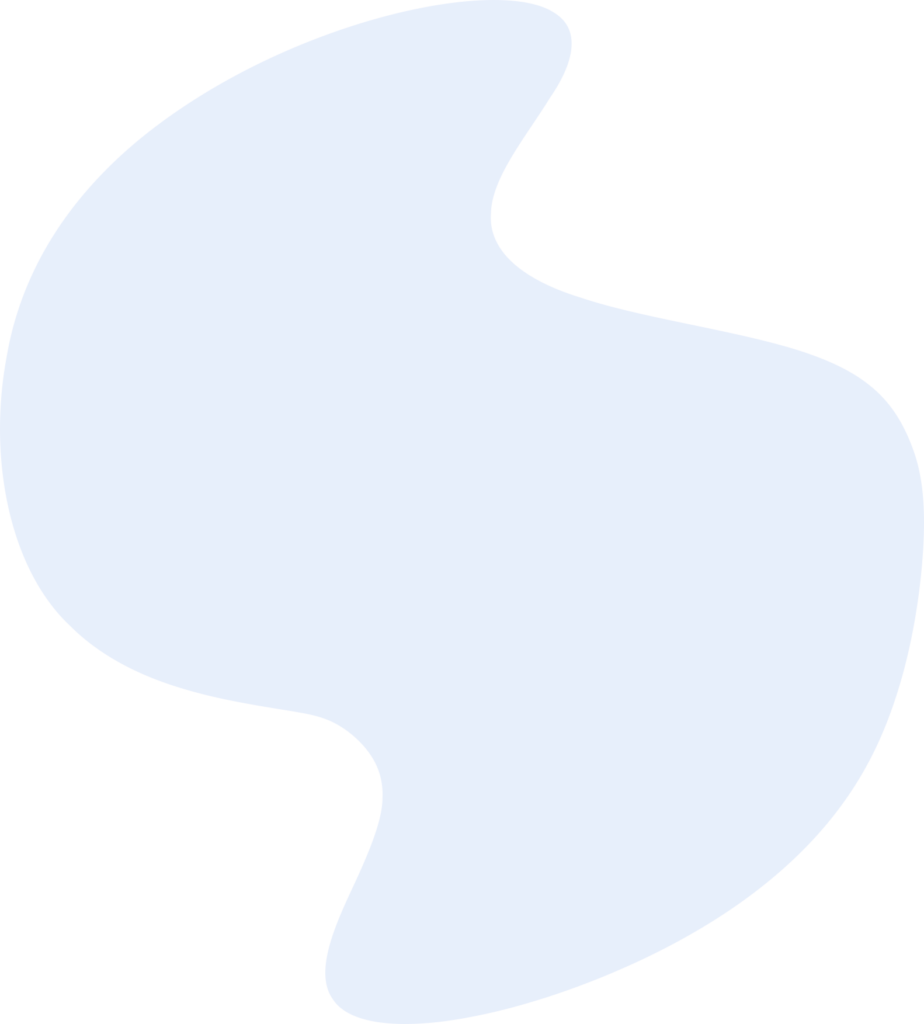 LEARNING MANAGEMENT SYSTEM
End-to-end College management system
Edumatica has every tool that your college needs to manage day-to-day operations and comes pre-integrated with more than 200+ tools. Such as student information systems, Co-curricular activities club management systems, library management, etc.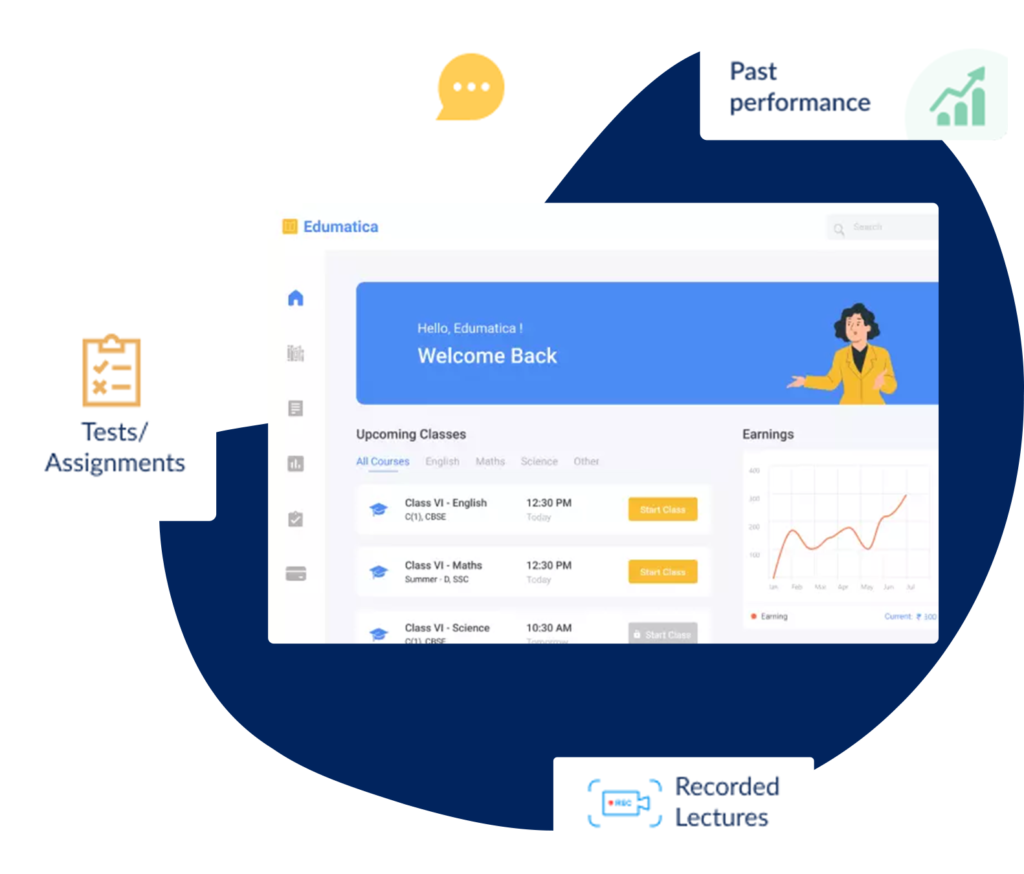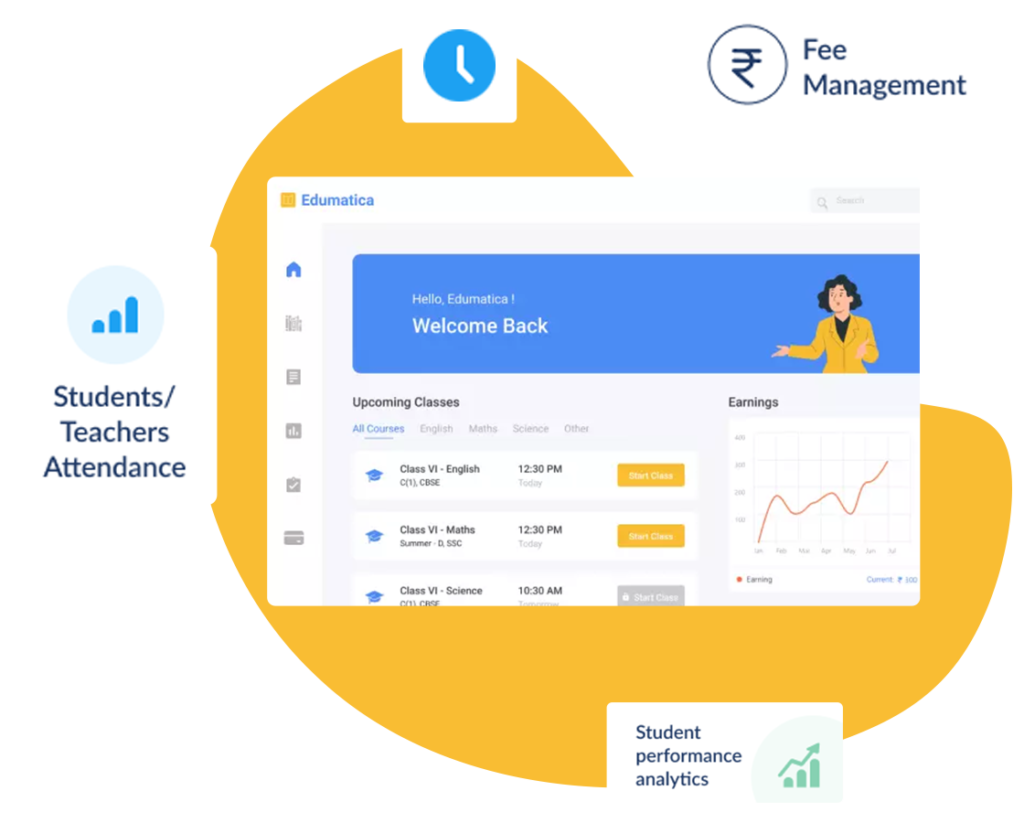 Integrated ERP, CRM & LMS
Times are gone when you have to use different ERP, CRM, and LMS software. Edumatica has it all in one place but with varying dashboards for your seamless navigation. With just one click, you can have all the reports extracted.
Your One Stop Solution to digitize your educational institution in One Click.
Your One Stop Solution to digitize your educational institution in
Check how Edumatica gives you do more with your business –
no matter what you sell.
Edumatica is a revolutionary Ed-tech platform that transforms the education industry by providing Colleges, Universities, and with the digital tools and resources to help them stay future-ready. We offer a unified platform for colleges, and universities to create their own app, manage all their tasks, and reach lakhs of students with next-level technology. We are engaged in building an integrated ERP, CRM, and LMS on one platform for reliable teaching and learning.

Edumatica platform was super easy to use by all stakeholders in our institution. The Faculty and students can seamlessly use this platform without any training. This platform provides all the required tools and technology for continuous engagement between teachers and students. The modules which organizes timetable, assessments, test papers, and online classes are efficient. This is a futuristic platform which every institution should look forward to implement in the future.
Besides establishing connectivity between the teacher & the taught, it facilitated skill development & provided essential tools to check & monitor the learning graph of students. Use of Edumatica's AI platform created empowered teachers & enthusiastic learners.
Hello, This is Nipun Kaushal from education point, we are a 15-year-old coaching institute and I am the founder of education point, and we provide coaching for IELTS, PTE both offline and online mode. We have partnered with Edumatica and we have chosen Edumatica as an Ed-tech platform to transform a digital journey. This Platform helped a lot in managing all my Classes & Students records.