The automated fee collection software is specifically programmed to manage the functions and computations of fees. The system automatically warns the institution admins about errors and prevents incorrect invoices from entering work progress or the backend system. The admins can customize the allocation of fee collection tasks, and, if necessary, make any necessary changes. Thus, the software streamlines the entire process and makes it easier to manage.
In this blog post, we will discuss how automating the Institution's Invoice and Fee Management System can help the staff to work at their best.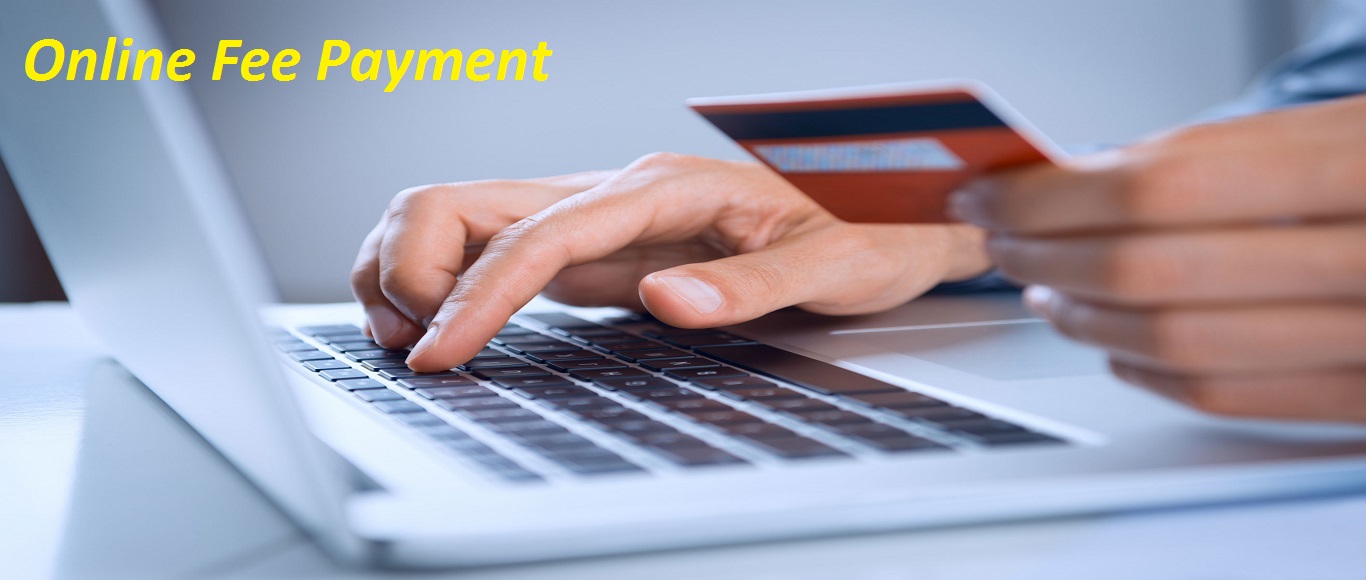 Manage Student Fee Management In Your Institution
Monitor the entire payment cycle with a central dashboard
A centralized dashboard allows the institute's administration to access real-time data. The Fee Structure Dashboard offers you a Total payment report, Payment mode report with date filter, Recent Payments & "Default Payment Settings", "Packages, Student Fee Payment", and "Payment History" options. The advanced analytics and report generation facility offers fee receipts, fee payment reports etc., and assists in tracking the details of students who have not paid the fees.
Keep track of your finances in a simple and easy way
This system can produce student and class-specific fee collection reports, as well as account-related Besides these advantages, a fee management system also offers numerous benefits such as generating a fee structure, canceling transactions, defining fee slabs for various standards, defining fee discounts, and much more.
Convenient for both parents and students
The platform allows parents and students to check the fees due by logging on to the portal using a secured login password. Parents can choose the payment method and pay according to their convenience, and get an e-receipt instantly.
Organizes the fee structure automatically
The fee management system allows you to create fee structures with categories that can be customized for activities, grades, etc. For example, hostel fee management can be integrated into the fee payment system, making it easier for students & parents to check if they need to pay fees differently for a hostel or if it's included in the fees management module.
Create custom payment packages and fee structures
You can customize and create your own fee schedules. This feature enables a user to manage optional fees like sports fees and hostel fees which may vary from time to time. You can customize the collection parameters and assign a settlement order to each fee type.
Provides better transparency
The fee payment management software is cloud-based and saves all the details of the fee and other transactions online. This ensures safe and secure payment, increases transparency, improves cash management, and gives students a better experience.
Automated generation of fee invoices
The fee processing software automatically generates invoices, sets their due dates, adds late fees and other fee waivers if applicable, and notifies students. This increases fee collection and recovery.
Gather online & offline payment information
The cloud-based fee payment system allows you to track students who made payments using online and offline modes. This helps easy reconciliation of fees collected from students and improves profitability.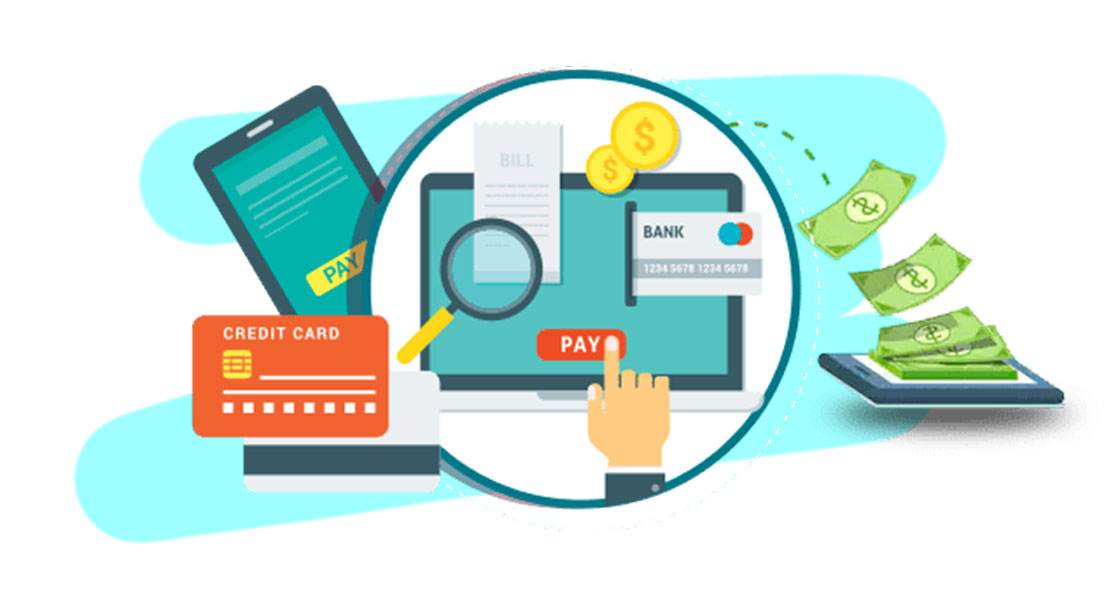 Sets up automatic reminders for fees
Auto-notifications in the form of SMS, email, etc. ensure swift communication between staff, students and parents. This feature allows the admin to send individual notifications, group notifications, and bulk messaging related to fee payments.
The platform is mobile-optimized so that the users have a smooth and safe mobile experience. With the option of integrating multiple payment gateways, the fee management system provides parents with an enhanced fee payment experience on their mobile devices and institutions with higher payment success rates.
Monitor the collection of fees
The automated fee management software allows you to set fee collection parameters to suit your needs. It automatically calculates pending fees and previously paid details to help you keep track of fee collection transactions.
Enhanced visibility of penalties and dues
A key feature of this platform is that it can automatically calculate penalties, fines, and dues for each student. It also provides easy access to check the status of multiple clearances that are required for a student by the end of the academic year.
Download all your previous invoices and receipts
The platform will automatically generate receipts according to your preferences. For printing, you can download all of your previous invoices and receipts in different formats. Bulk fee receipts can be quickly generated without any difficulty.
Apart from these benefits, there are some other features you can take advantage of. So what's holding you back? Our invoice management and fee management software can help your institution manage invoices and fees more effectively!
Contact us if you'd like to schedule a demo for Fee Management automation in your institute.